Can I make you a drink? Are you a garbage can because I'm trash and I want to be inside of you. If I were a tractor and you were a plow, I would definitely hook up with you Yer eyes are as blue as window cleaner. My still is in the back of my camper- Or as I call it- my sheep shack.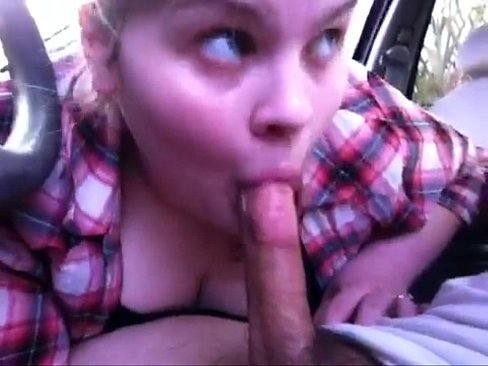 Well, tie me to a pig and roll me in the mud!
naughty redneck milf
Hey you remember that BBQ, when I slapped my meat on you grill. Roses are red. Can I make you a drink? I'd like to check you for ticks! Girl, if you were a chicken you'd be impeccable. I gotta go wipe the oil off my dip stick.